CUSTOMIZE YOUR LIGHTING EFFECT WITH THE GAMING SOFTWARE
With the new DRACONEM RGB software, you can now adjust and customize all your lighting effects, colors, brightness and speed via software. Users can also create and save up to 3 different profiles to suit all their color preferences.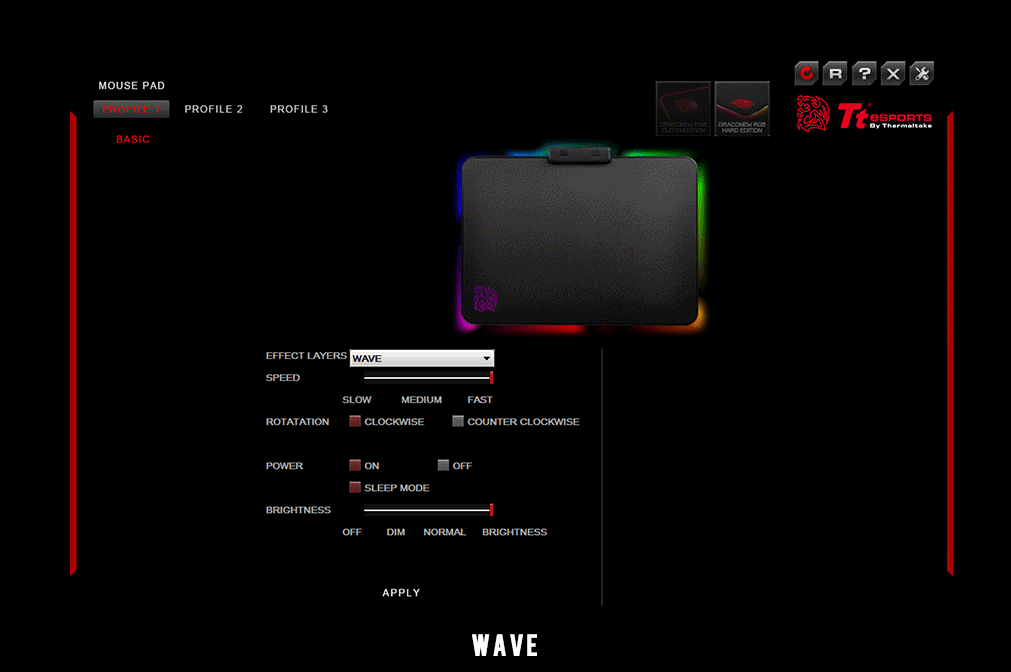 New software features include:
Improved graphical user interface (GUI)
Ability to change lighting effects (*4) via software
Ability to save up to 3 individual profiles via software
Adjust lighting effects, speed, color, and brightness via software
SPECIALLY OPTIMIZED SURFACE
The DRACONEM RGB is built with a special optimized hard surface that allows for superior mouse tracking and movement that gamers crave and need. Giving you superb accuracy for those crucial moments of gameplay.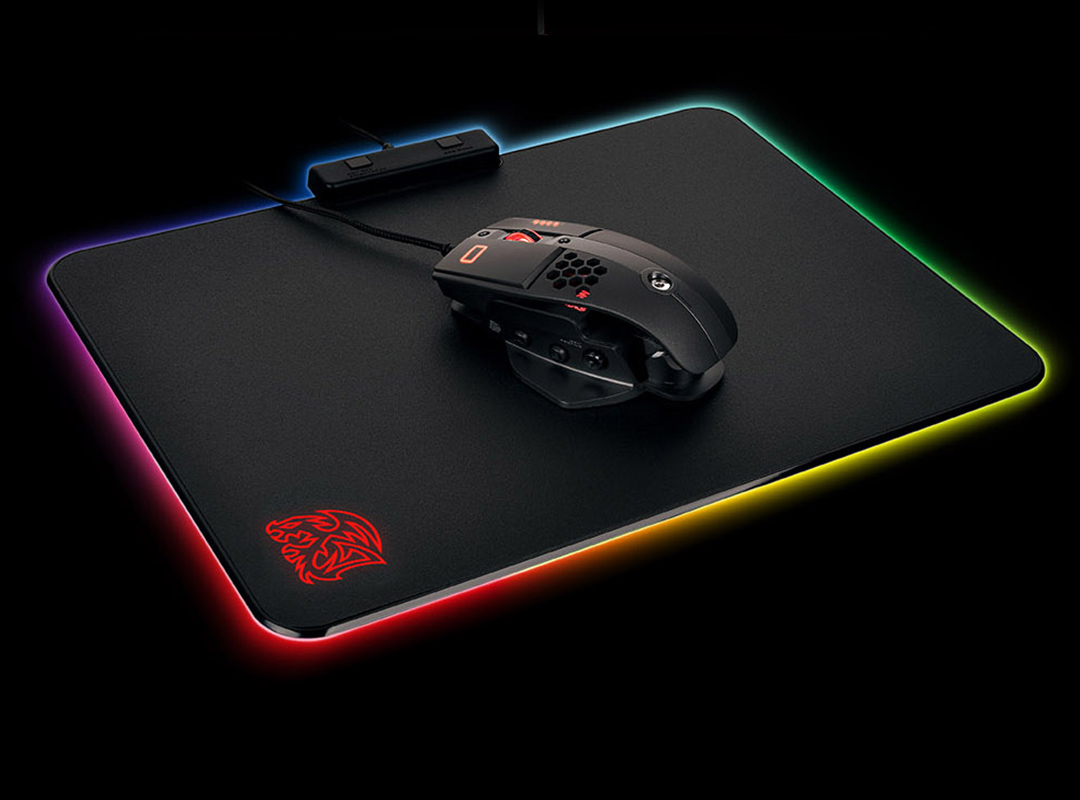 EASY CONTROL
With two dedicated control buttons, you can easily change lighting effects or adjust brightness levels of the DRACONEM RGB on-the-fly without having to rely on the use of software.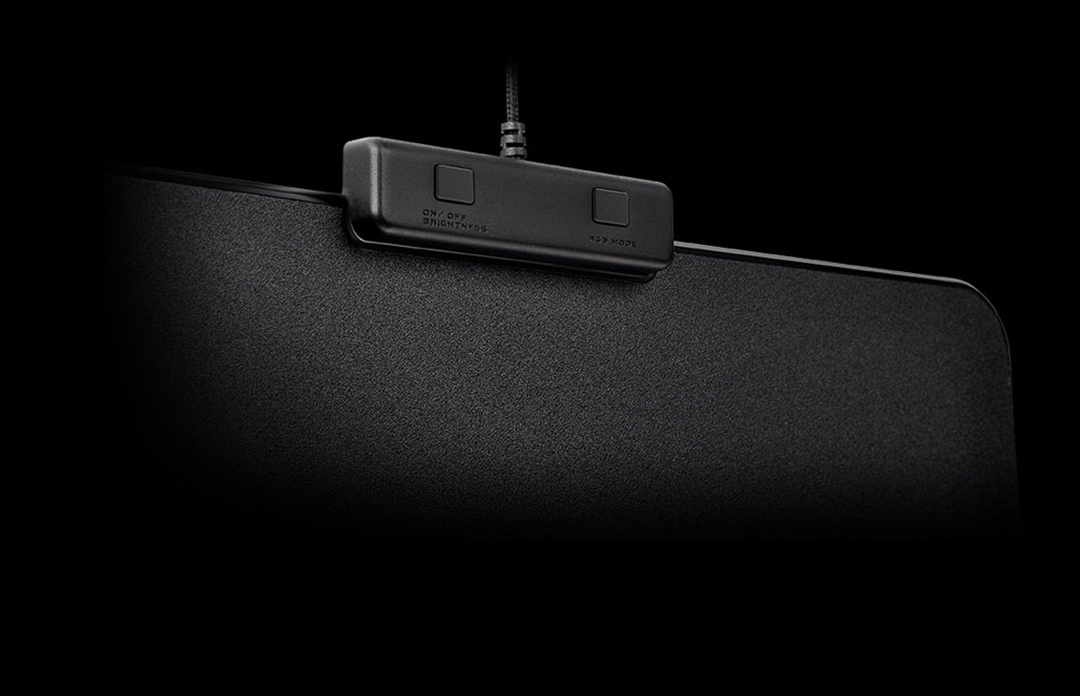 STUNNING VISUAL 16.8M ILLUMINATION
The DRACONEM RGB comes packed with 4 striking visual illumination effects (Static, Pulse, Wave & Spectrum Running) and 5 brightness levels to suit your preference. Engineered using the highest quality of components, the DRACONEM RGB provides purer, more accurate colour illumination. Personalise and colour your mousepad the way you want.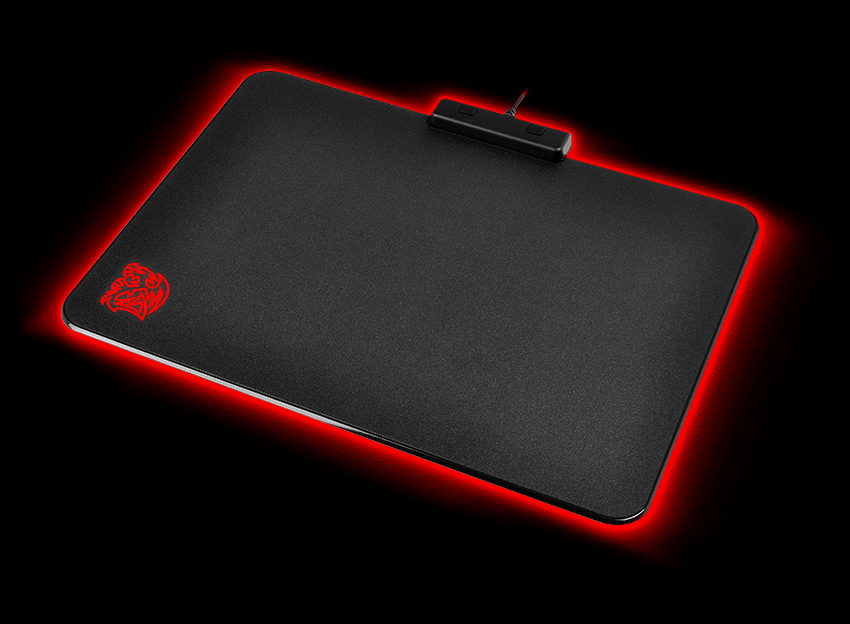 EXPERIENCE DRACONEM RGB LIGHTING >>
STATIC
PULSE
SPECTRUM RUNNING
WAVE
NON-SLIP RUBBER BASE
A custom made non-slip rubber base ensures the DRACONEM RGB mouse pad stays put even during the most intense of gaming battles. Remain secure, sturdy and in control as you game without missing a beat. Get ready to game with confidence with zero lift-off or accidental mouse slippage.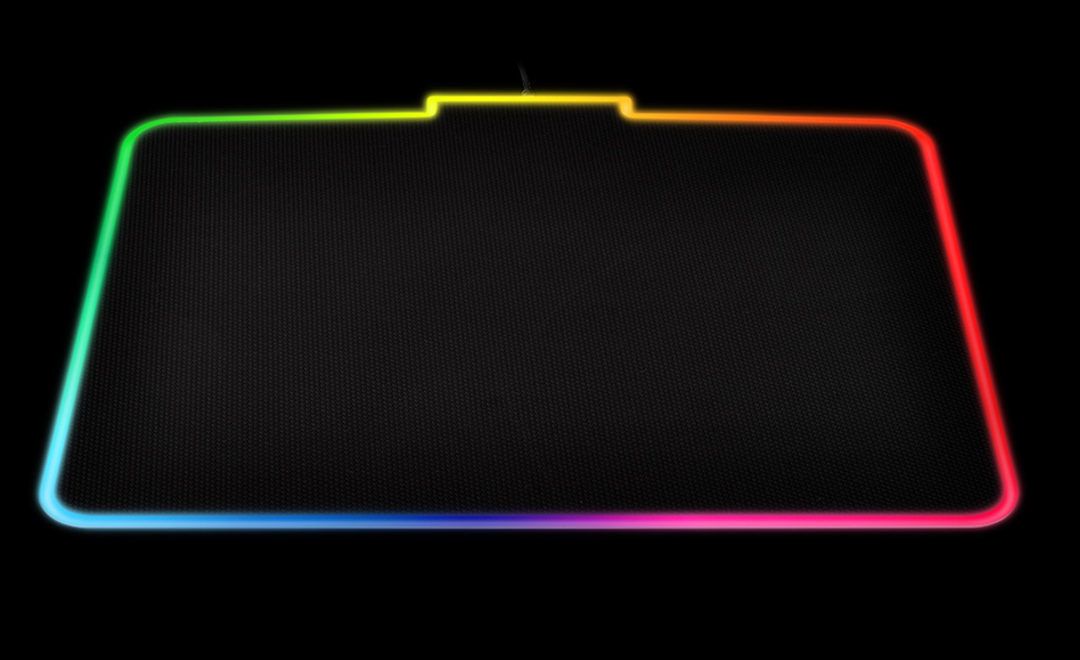 BALANCED GAMEPLAY
DRACONEM RGB is designed with a micro-textured finish that delivers best-in-class accuracy with flawless speed and precision. Perfect for competitive gamers where speed and accuracy reigns supreme.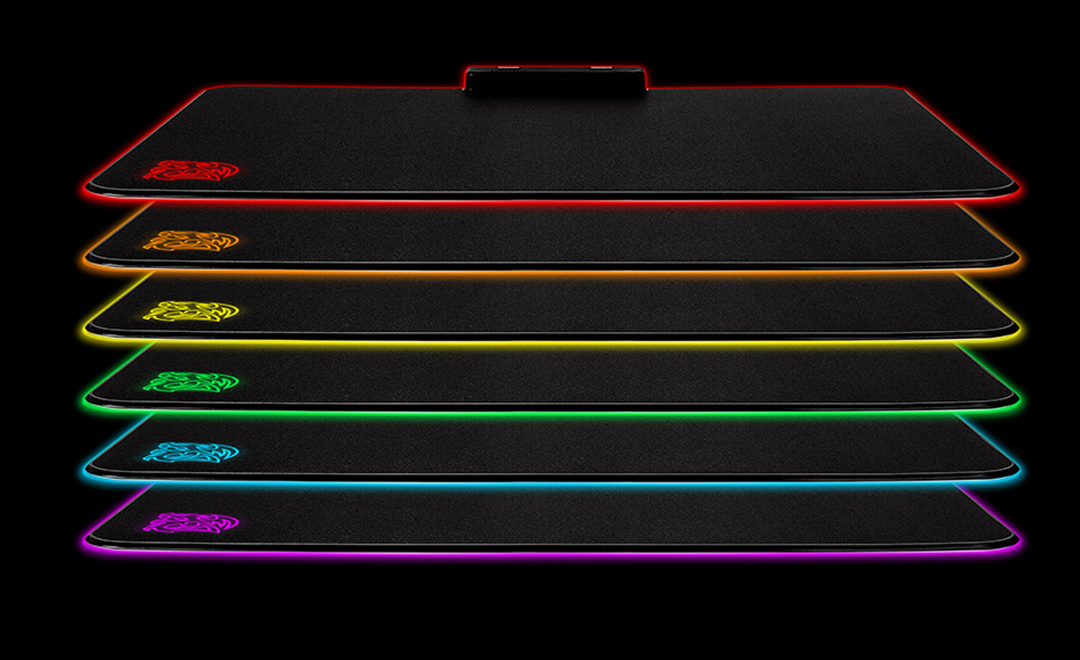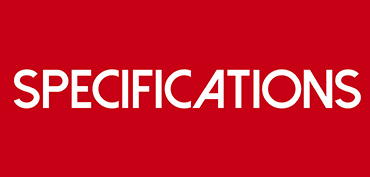 DIMENSIONS
355 X 255 X 4 MM, 13.98 X 10.04 X 0.16 IN
SURFACES
SPECIAL OPTIMIZED SURFACE COMPATIBLE
BASE
NON-SLIP RUBBER BASE
FEATURES
– ON-THE-FLY CUSTOMIZABLE COLOR OPTIONS
– FULL LIGHT WITH RGB COLORS
– TWO BUTTON CONTROL
WEIGHT(G)

420G