HIGH VOLUME AIRFLOW DESIGN
The fan blades are built to generate a large volume of air passing through the aluminum heatsink at any angle for the steady air flow and cooling quality.
RELIABLE HYDRAULIC BEARING
The hydraulic bearing self-lubricates with a high quality, friction-reducing substance that lowers operation noise and enhance thermal efficiency. The seal cap prevents leakage of the lubricant and extends the lifespan of the unit.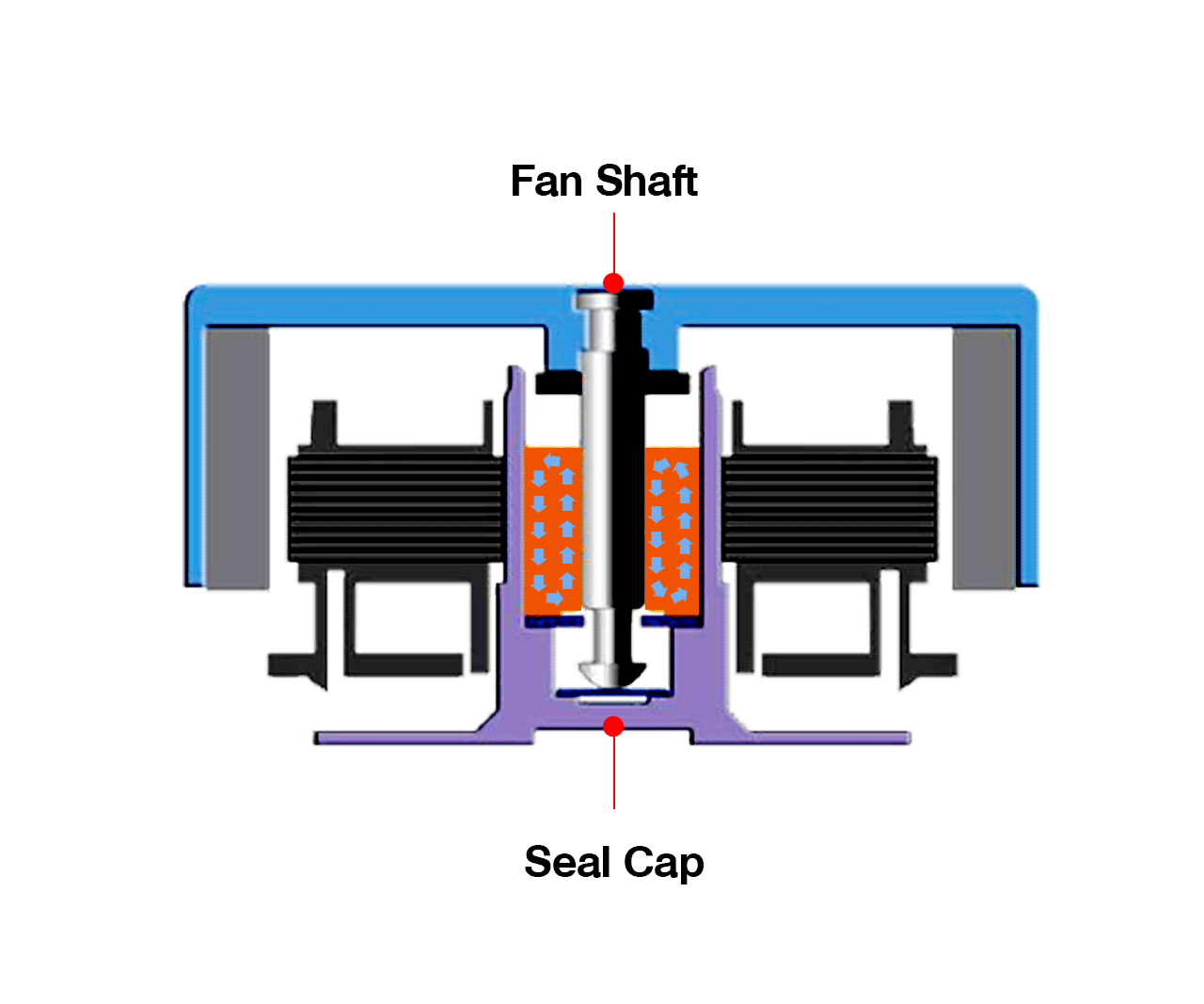 EASY TO INSTALL
The mounting kit offers hassle-free installation. UX100 includes all-in-one back-plate is compatible with all the latest Intel and AMD CPU socket.
Intel: LGA 1156/1155/1151/1150/775
AMD: AM4/AM3+/AM3/AM2+/AM2/FM2/FM1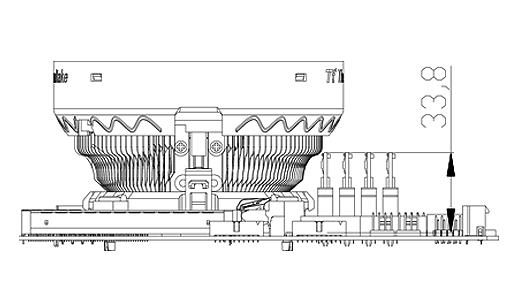 * Memory Height Compatibility